Welcome to Enviro-Systems
Enviro-Systems, Inc is the leading provider of equipment for the mechanical market in the eastern Tennessee region.
Based in Knoxville, TN, Enviro-Systems covers the eastern Tennessee area with the products, expertise, and services the mechanical market demands. Representing the country's leading manufacturers, our policy is to furnish you with the best product and quickest lead time, at the most competitive price.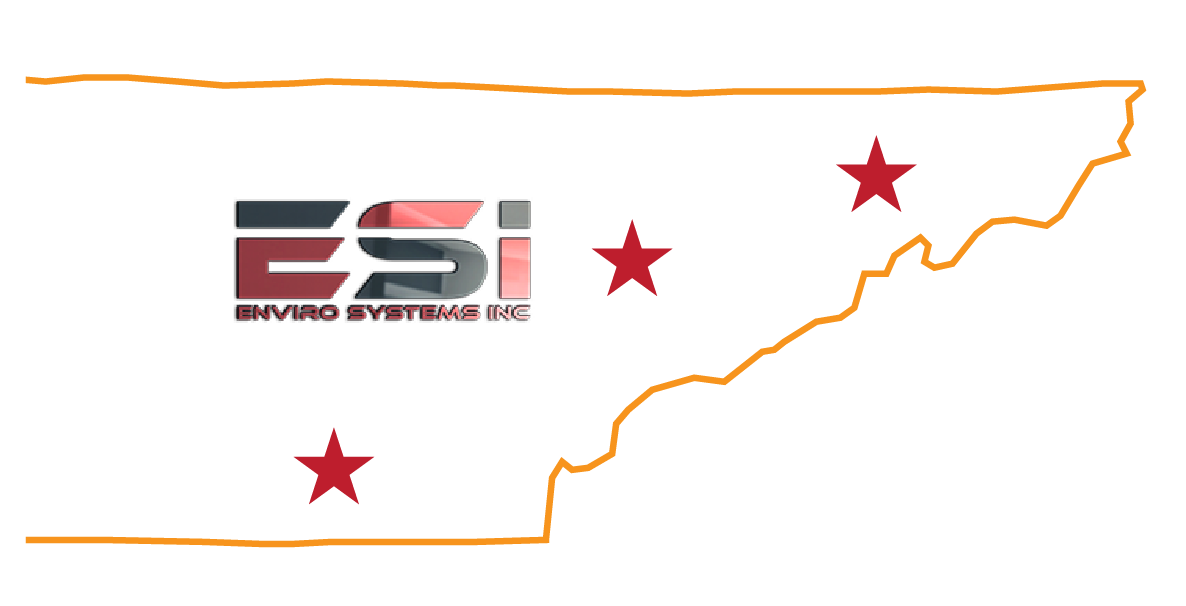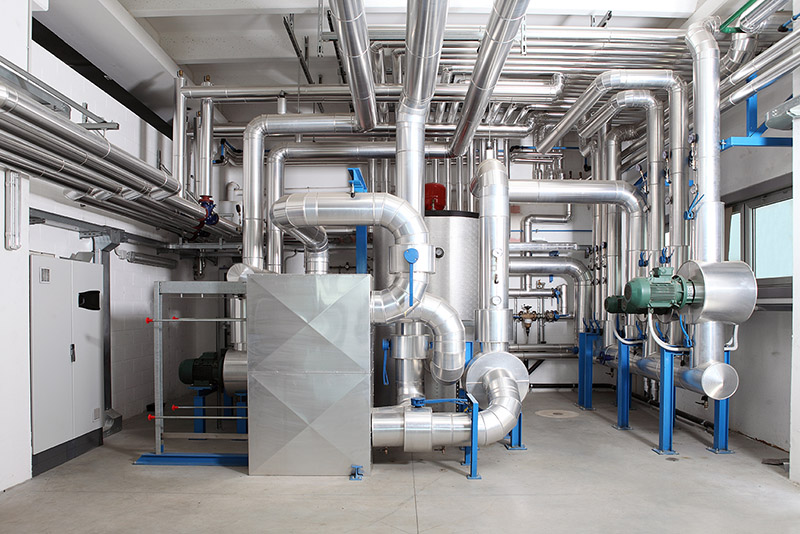 Your one-stop source for:
Heating, Air Conditioning, and Industrial Ventilation

Boilers and Pumps

Condensing and Non-Condensing Vent Products and Accessories

Air, Water, Gaseous Purification Systems, and Chemical Scrubbers
Humidifiers and Dehumidifiers
Fans, Filtration, and Silencing Equipment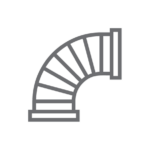 Industrial and Commercial HVAC
Enviro-Systems, Inc. is proud to offer the top manufacturers of motor controls for HVAC, pump and industrial markets.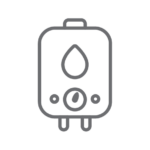 BOILERS AND
ACCESSORIES
We supply the leading manufacturers and marketers of high-quality boilers and control systems for commercial and industrial applications.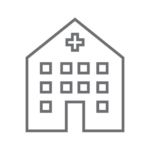 HEALTH
CARE
Enviro-Systems, Inc. offers health care products to suit any size hospital or medical facility. 
ESI is a proud and long-serving member of the following professional organizations.